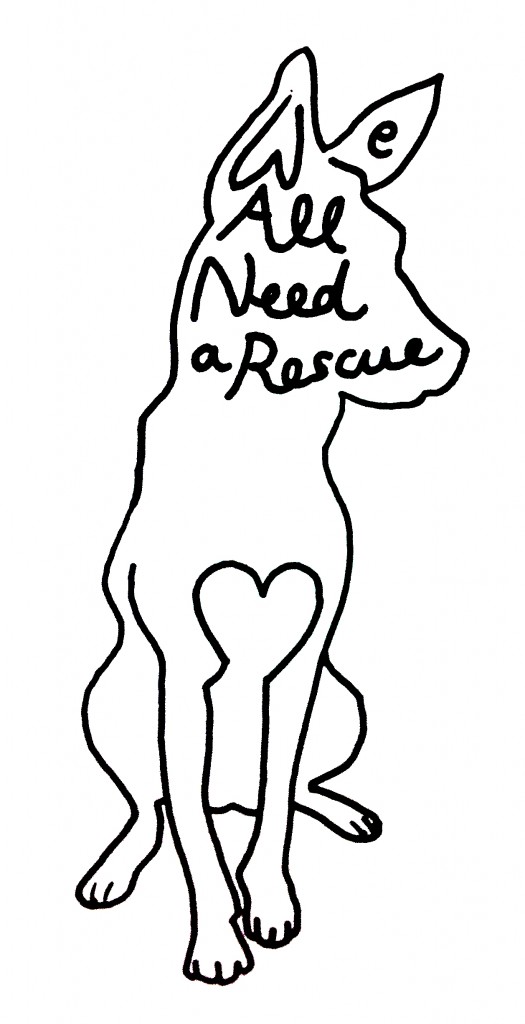 If you are interested in adopting one of our rescues, you must fill out the Adoption Application below and send via email to wanardogs@yahoo.ca. All meet and greets are by appointment only. We have rules in place because of covid and we must adhere to them. Be sure to wear a mask when interring our premises.
We also ask that you have an idea of which rescues you would like to meet as we do not allow people to walk around our facility to look at the dogs. This upsets the dogs and we do our best to keep a calm, comfortable environment for our rescues. Many of our rescues have come from bad situations and do not trust humans and we do not want to scare them or upset them by allowing strangers to wander our facility.
We are also a boarding facility and have customer dogs on the property and we do not want to get all of their dogs excited or stressed. If you do not follow these rules, you will be asked to leave the property. The dogs in our care are our #1 priority.
At our facility, there is a large fenced in park where you can meet the dog(s) you are interested in, or we can bring them into our office if the weather conditions aren't good. Using the information you provided on the application and through conversations, we will help match you with the dog we feel is best suited to your family and lifestyle.  If you are interested in adopting an adult dog, we allow a one week trial period for you to get to know him/her and decide if you'd like to make them a permanent member of your family. During the one week trial period we provide food, collar and leash. There is an On-Trial Agreement to fill out and a non refundable $100.00 deposit is required. **The On-Trial period is for adult dogs only**
If you decide that the dog is not the right fit for your family, you must bring him/her back to our facility.The $100 will go towards the rescues. The dog MUST be returned within the one week trial period or exactly one week from the date which you signed the On Trial Agreement.
If you wish to adopt, you must fill out an Adoption Agreement and pay the adoption fee of $300. The $100 "On-Trial" deposit goes towards the adoption fee. We also ask that you bring back the collar and leash that were provided during the trial period. We like to keep these items for other rescues to use. Once you have filled out the Adoption Agreement and paid the adoption fee, we will provide you with your new family member's health record, vet booklet and microchip info.
The adoption fee for all of our rescues is $300.00 which includes all three required sets of vaccinations (DAPP & Rabies), microchip and spay/neuter. All adults and puppies over the age of 6 months will already be fully vaccinated, microchipped and spayed/neutered. (Spays and neuters must be done through our approved vet to be included in fee.) If you adopt a puppy that is not yet spayed/neutered, we will arrange a date with you to have them spayed/neutered. We have certain days booked every month at our vet clinic for our rescues to be spayed/neutered. Contact the facility once your puppy is between 5-6months old and we will get him/her booked in. Getting your puppy spayed/neutered is part of the Adoption Agreement and if you do not wish to have this done, you cannot adopt one of our rescues.
Please note: We DO NOT allow any of our rescues to go to a home where there is intact dogs. Please spay/neuter your pets!!