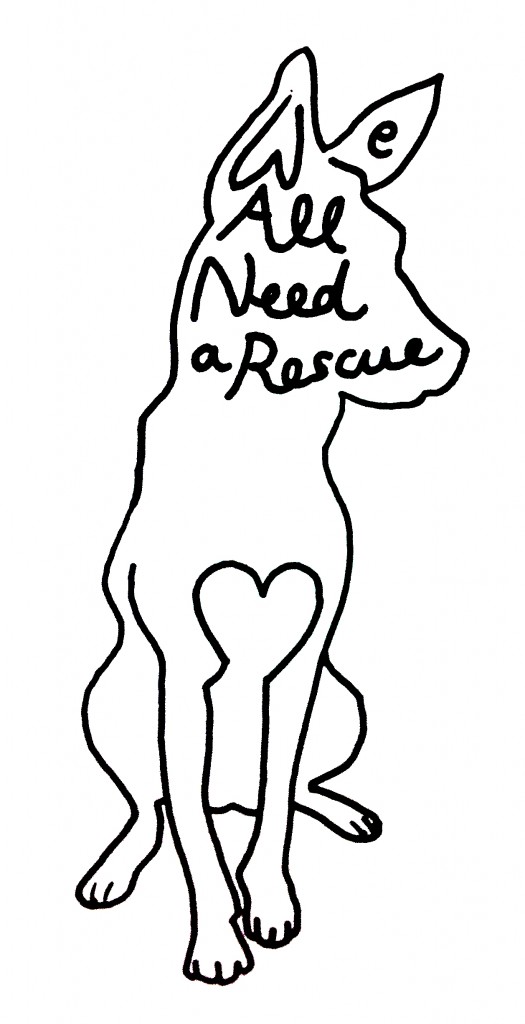 We All Need a Rescue (WANAR) K9 Rescue is an organization dedicated to saving lives. Whether it is physical or emotional damage these dogs may have, we plan to do everything we can to give them a second chance at life. We only rescue dogs from our own province because, unfortunately there is never a shortage of dogs in need of rescuing in Saskatchewan and we are a no-kill dog rescue. Our rescues stay with us until they find their forever home, no matter how long it takes.
We quarantine every rescue that comes to us so that we can make sure they are healthy and receive the proper vaccinations and we record these vaccinations, deworming and any health issues the dog may have, so that we have this information on file for our own knowledge and for the new family who adopts them.
We care so much for the dogs that we rescue and we form a special bond with each and every one of them. We love hearing updates and seeing new pictures of them after they've gone to their forever homes and anyone who adopts one of our rescues can find comfort in knowing that they can contact us whenever they have any questions or concerns. We will always be there for these dogs – we were the first ones to show them love and they will always have a place in our hearts.
Check out our mission page to donate today.